If you just got engaged, you probably can't contain your happiness and want to show your beautiful ring to the whole world. Yes, you can flaunt it as much as you want because you are the bride to be and deserve all the attention. But while doing so, you have to be subtle and make it look natural.
We have some fun and creative ideas for you to show off your new bling.
Use your left hand more often for every other thing be it for talking on the phone, giving high fives, holding the bus handrail, or delivering presentations at your work place.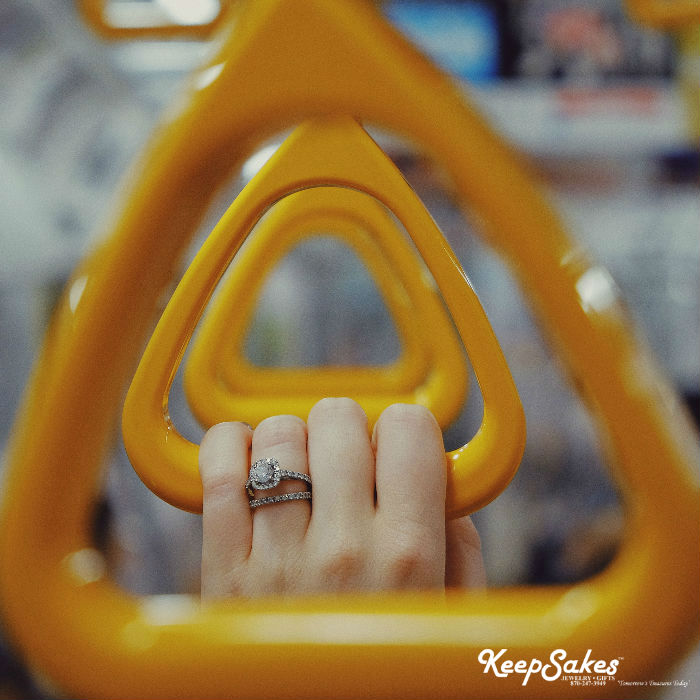 Get a manicure done which isn't too loud because you don't want your nails to steal the ring's thunder. Keep it simple yet pretty and watch everyone lose it over your new shiny jewel.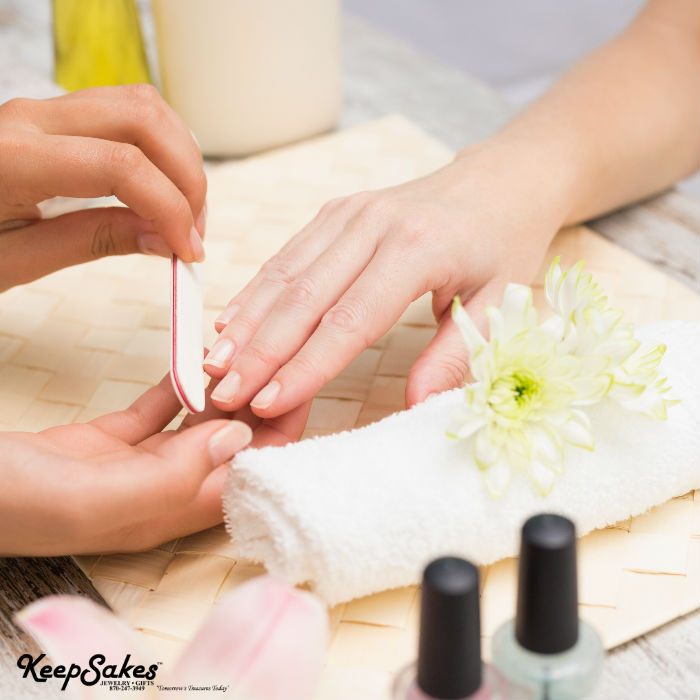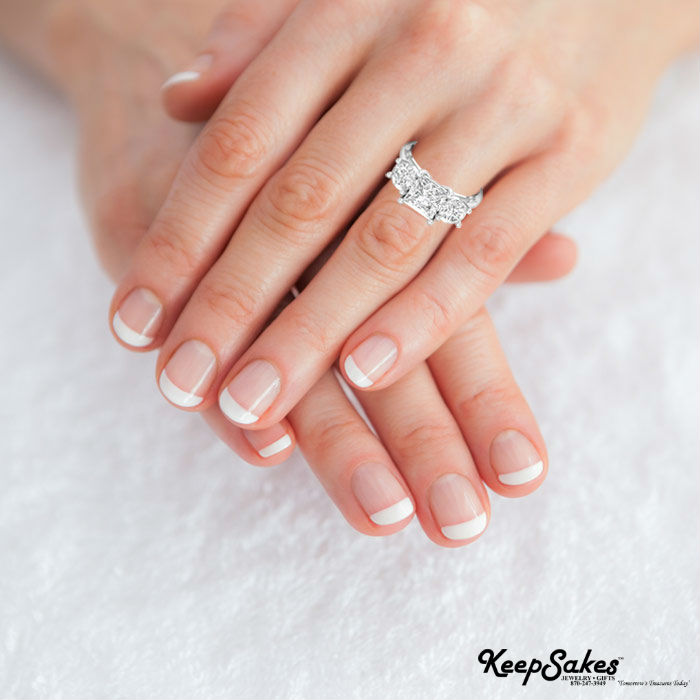 Upload the cutest pictures of you and your beau on social media showing your engagement ring.
Caution : Be prepared to reply to some hundred 'congratulations' comments.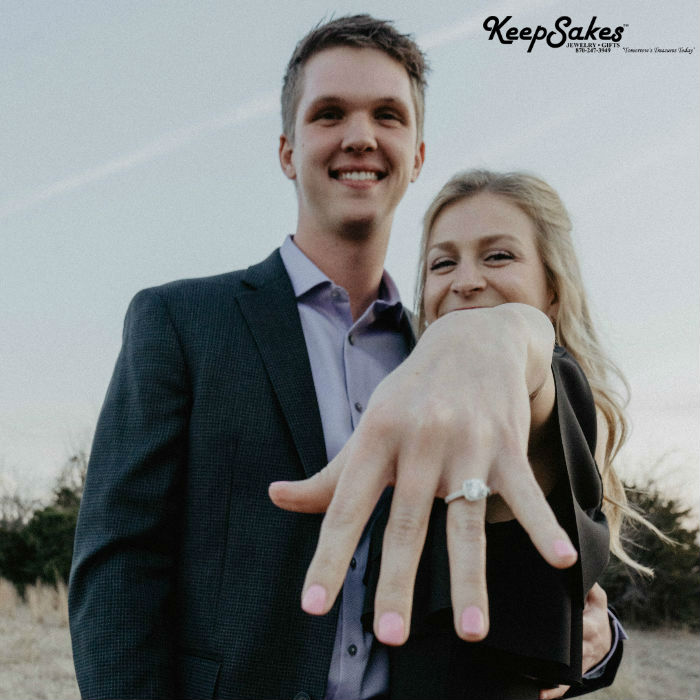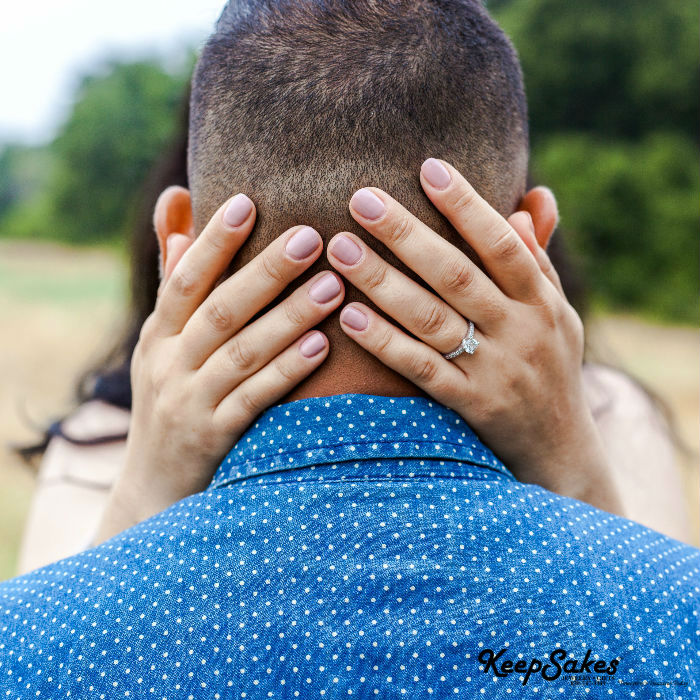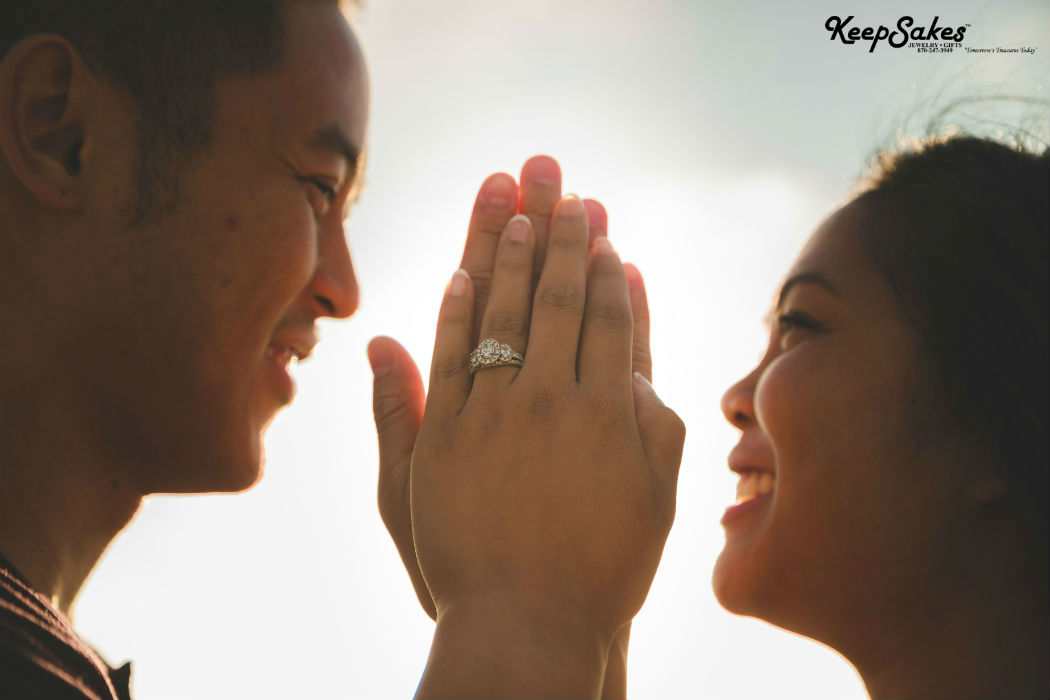 Grab any opportunity to hand out drinks to everyone. Make sure to do it at their eye level with your left hand and let them notice the shiny piece on your finger.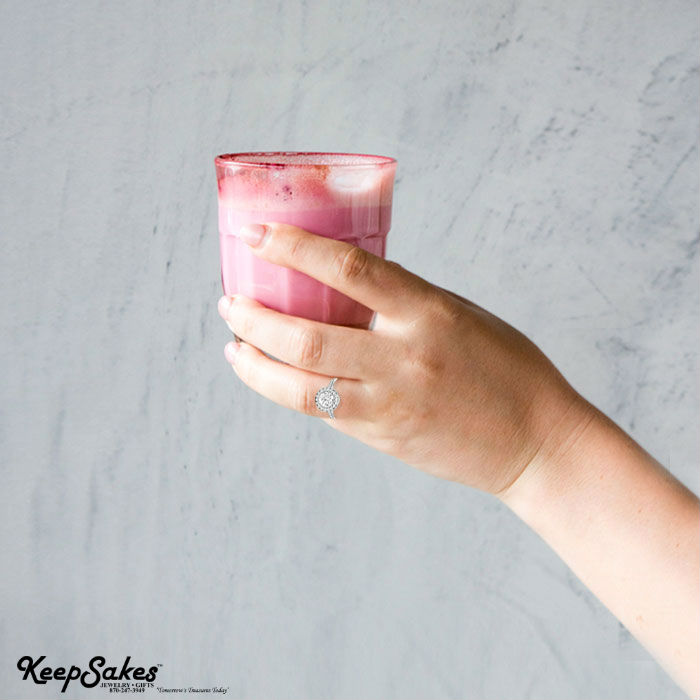 Casually brush the hair out of your face with your left hand while making sure that everybody's eyes catch a glimpse of the bling on your finger.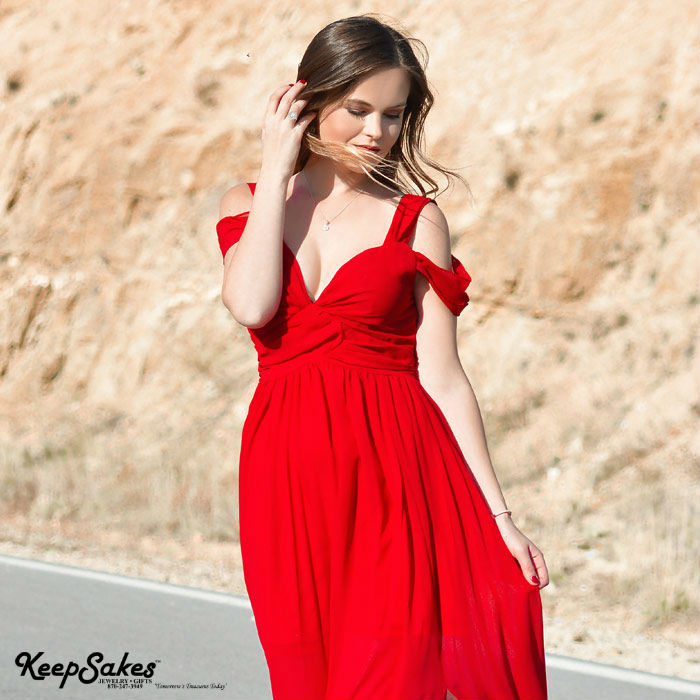 Get shocked easily so you can bring your hand up to cover your mouth in awe and hence, showing the world your beautiful glint.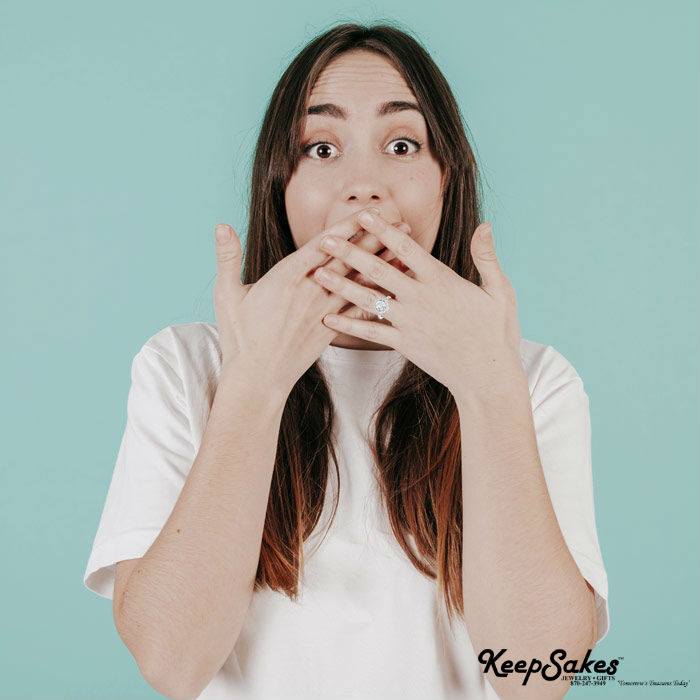 Put a casual story on your social media showing you driving somewhere like any regular day. Just capture the ring with your car's steering wheel and all the praises and questions will start pouring in.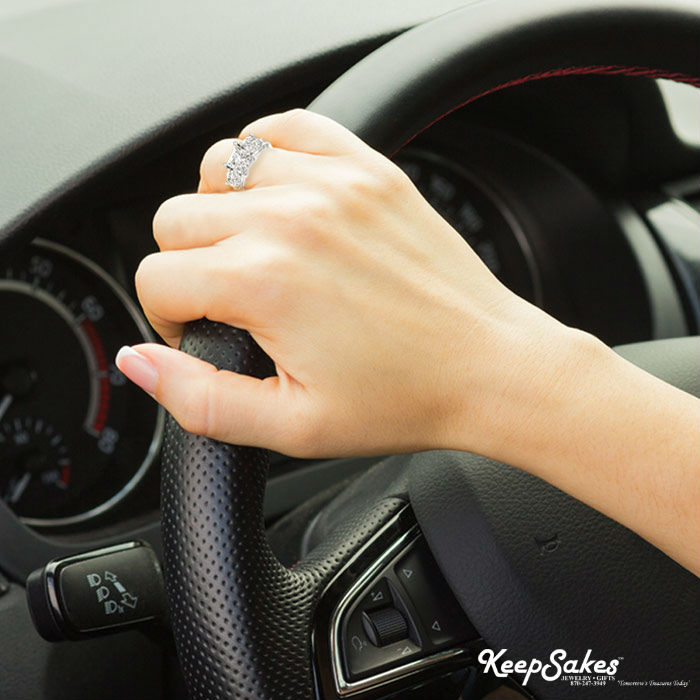 Think a lot or at least pretend to do so with your left hand placed on your forehead or chin in a way that your palm faces you and the ring is out there to be admired by the world.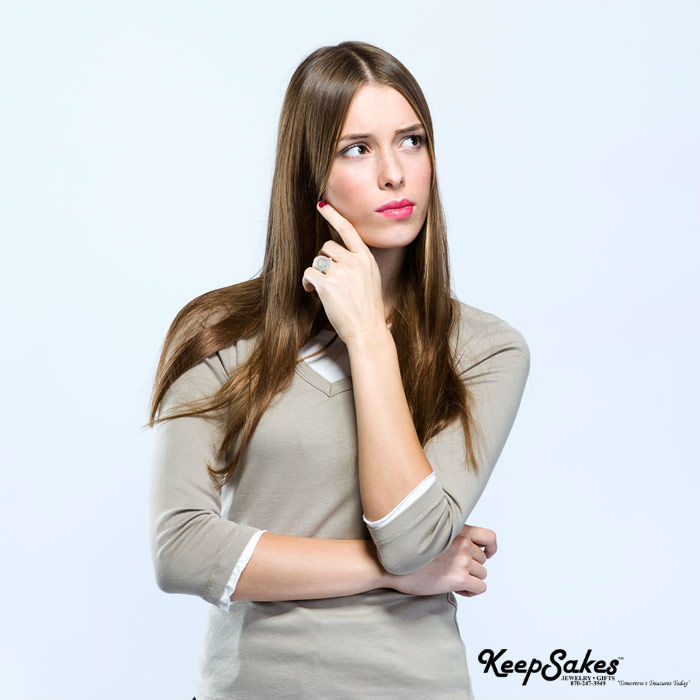 Go out more during sunny days as this is when your ring will gleam the brightest and hence, attracting everyone's attention towards it.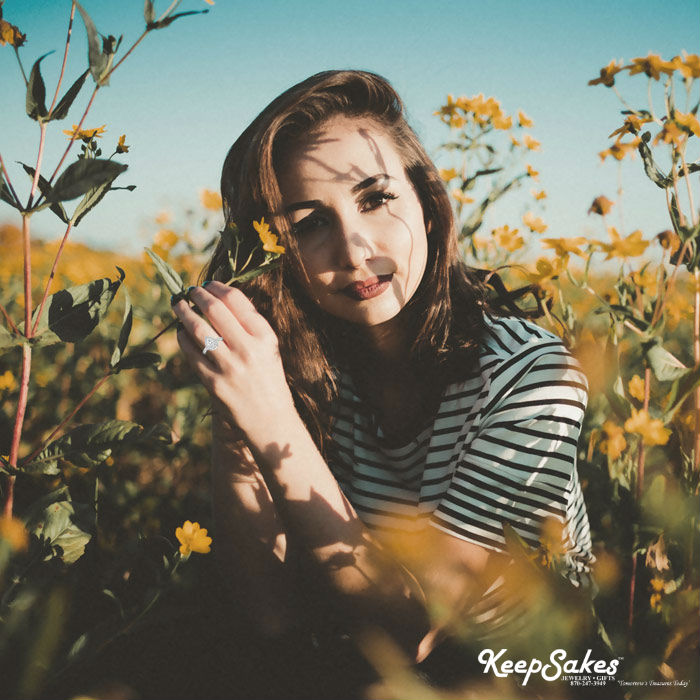 Click a super adorable picture of the ring with your furry friend and upload it on social media. It will definitely be one of your most loved pictures.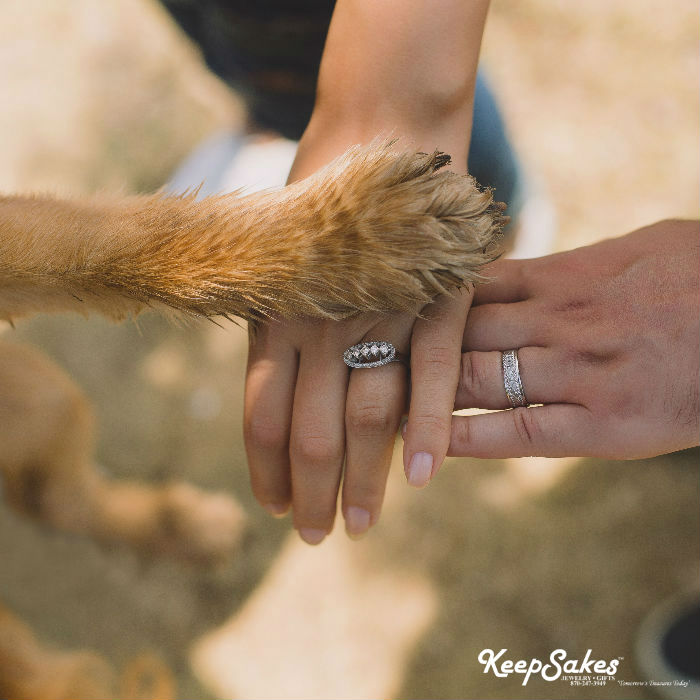 Click here to check out our Engagement rings collection.